//231023 commented next line to fix ads on join page
Enroll Now For EKG Content
Institutional/Group rates and institution billing are available. Email us at Group Rates
Five EKG Modules
EKG Practice Drills
EKG for Nurses Quiz
Spanish, French, German EKG
No Registration
Lessons: 10 modules
EKG Practice Drills
EKG Graded Quizzes
EKG Interpretation Coach
Patient Monitor Quiz
Reference Guide
Personalized Learning
Certificates of Achievement
Spanish, French, German Apps
Few ads, fast page speed
24 month access
One Time Fee
Lessons: 12+ modules
EKG Practice Drills
EKG Graded Quizzes
EKG Interpretation Coach
EKG Analysis Web App
Patient Monitor Quiz
12 Lead Quiz
Reference Guide
Personalized Learning
Certificates of Achievement
Spanish, French, German Apps
Few ads, fast page speed
24 month access
One Time Fee
Upgrades? If you upgrade to a higher plan within the first 90 days, we automatically refund your original purchase. Please allow about one week for processing.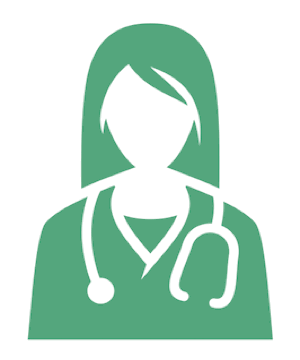 Lessons
Use our proven learning tools that include hundreds of EKG tracings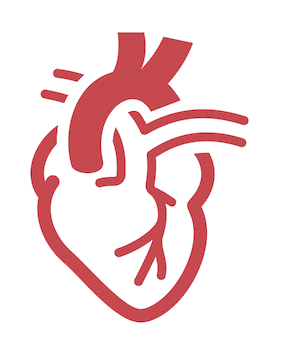 Patient Monitor Drill
Practice interpreting EKG tracings that are presented by our patient monitor simulator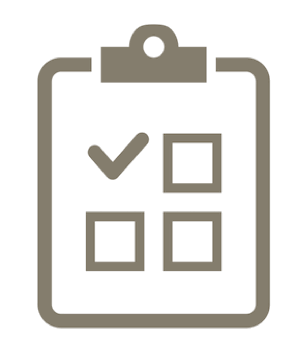 Practice Apps
Practice EKG analysis and interpretation skills within our lessons and in our drill web app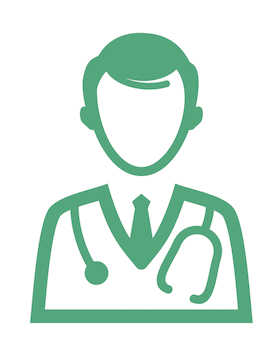 Board Exam App
Use our EKG board exam web app which presents questions in a board exam format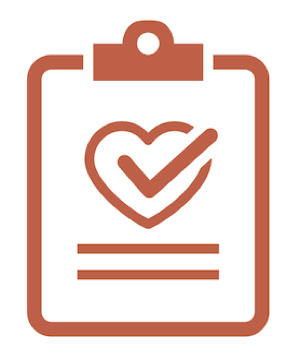 Certifications
Validate your progress by printing our certificates of achievement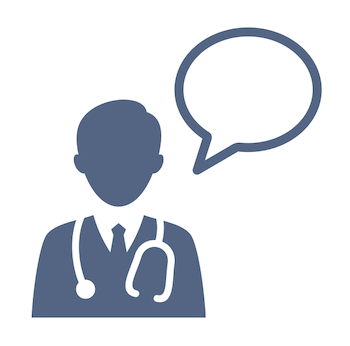 Reference Guide
Quickly access information about over 60 EKG abnormalities
Proven Methods
Over the past ten years our EKG lessons, drills and quizzes have helped training tens of thousands of medical professionals worldwide.

?

v:2 | onAr:0 | onPs:2 | tLb:0 | tLbJs:0
uStat: False | db:0 | shouldInvoke:True | pu:False | em: