Welcome to EKG.Academy. We provide EKG training, practice drills and quizzes.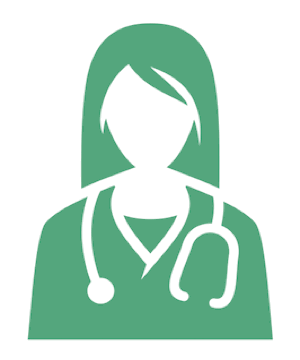 Learn EKG interpretation using our 15 courses. Each course takes about an hour's time and includes lessons with interactive practice questions.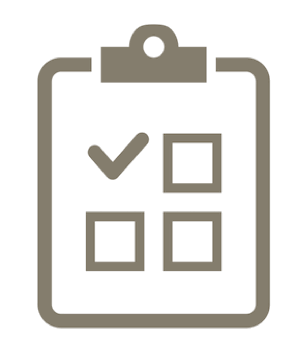 Practice EKG analysis and interpretation skills within our interpretation coaching and quiz web apps.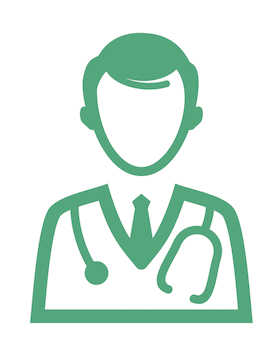 Use our EKG quiz app which presents questions in a board exam format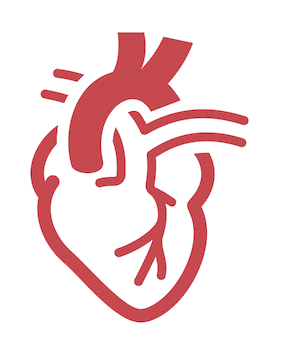 Patient Monitor
Use our patient monitor simulators:
Basic Monitor Quiz (sign-in needed)
Advanced EKG Monitor Quiz (free)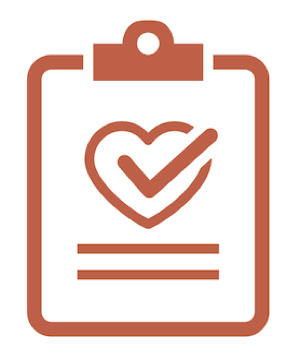 Instructors
Monitor student progress using our instructor dashboard (sign in required).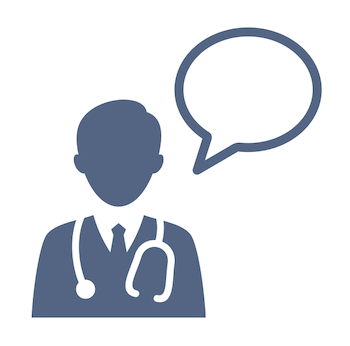 Quickly access information about over 60 EKG abnormalities